On March 16, 2018, the three-day 2018 Productronica Exhibition was successfully concluded. As an old exhibitor of Productronica Shanghai, Wuxi Airstorm has met with the audience with a brand new look. The audience who visited it found that not only the booth area was larger, but also the equipment has changed a lot. Not only does the device look more beautiful, it is more user-friendly, and some new features are refreshing. The three-day booth was crowded and the audience was enthusiastic.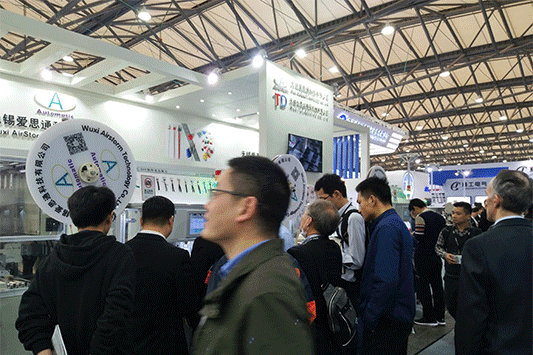 Then let's take a closer look at the equipment.
1 ASM400 Automatic Sealing Machine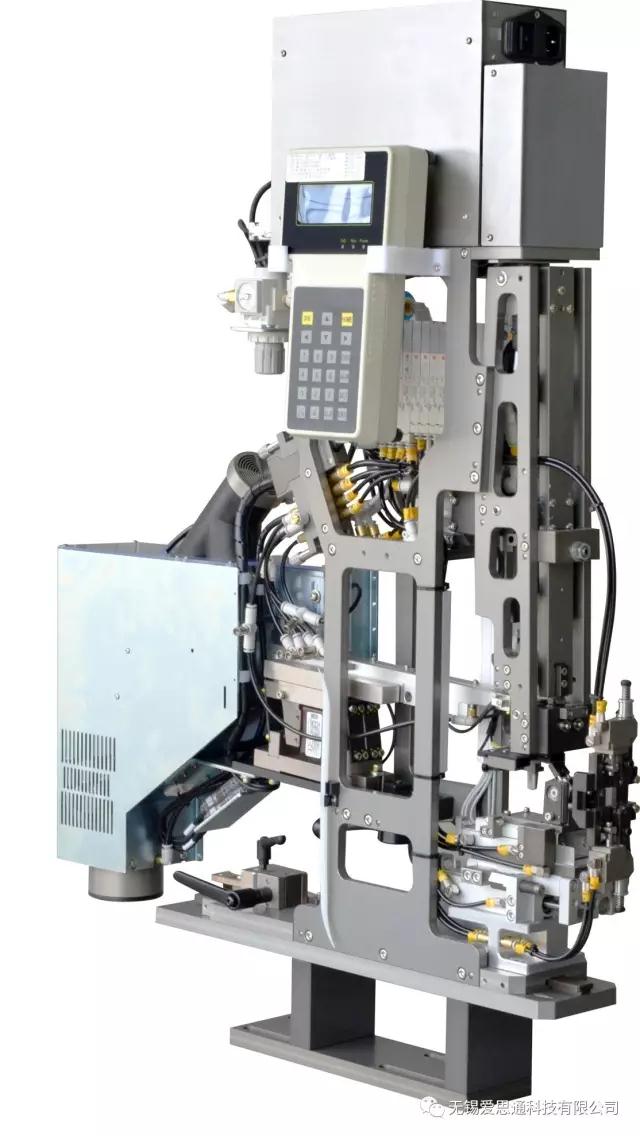 As the brand-name product of Wuxi Airstorm, it is a well-known sealing station on the market. This year, it is equipped with the latest patent function - Seal check detection function, which can detect the presence or absence of the seal on the cable. Whether it is punctured, the production of the product is more stable and reliable.
2 SSC501 Series Dual Wire Strip Seal Crimp Machine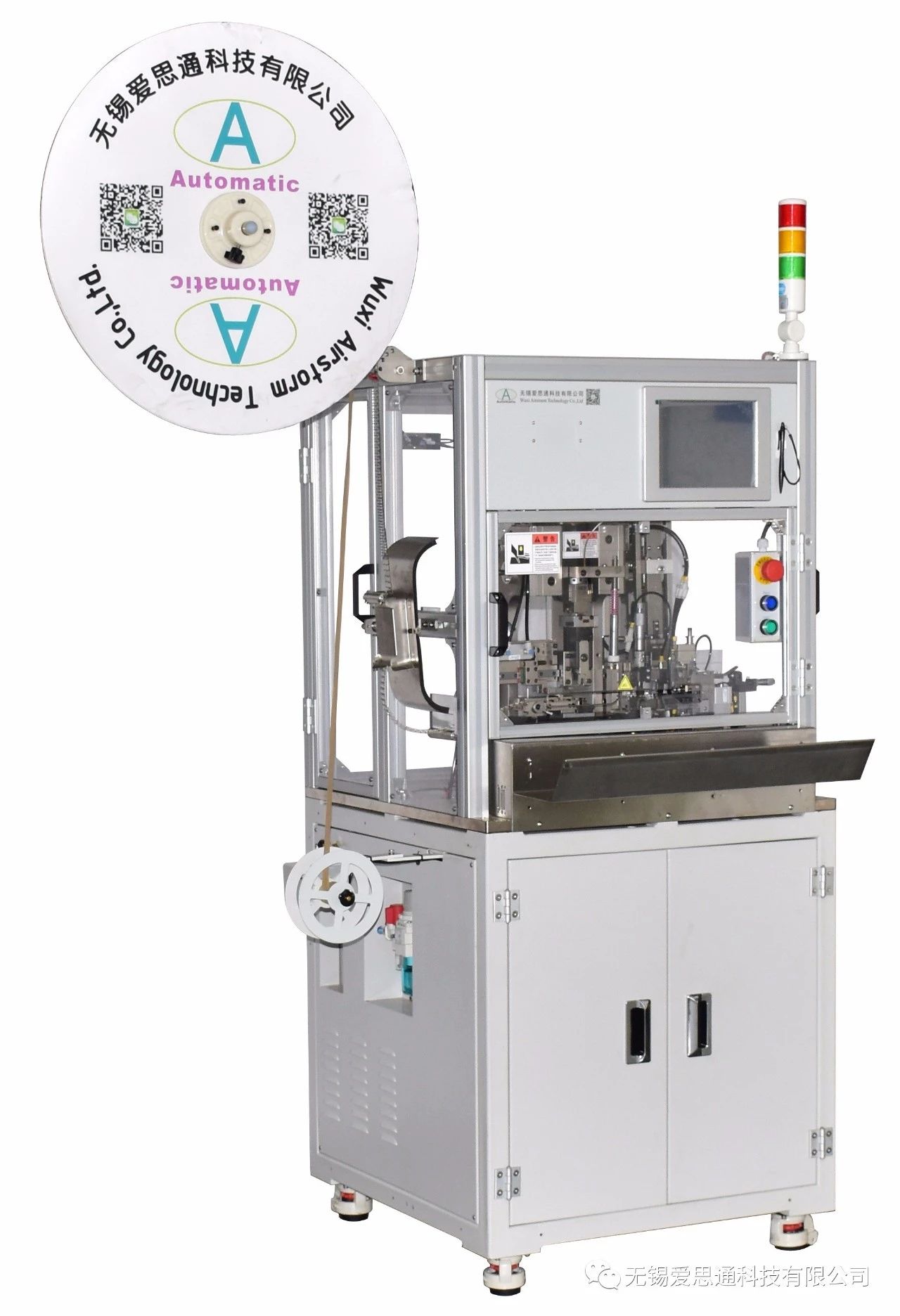 This year's SSC series has been upgraded, from the SSC500 to the 501 series. It more than looks more beautiful, but also has a more user-friendly design during operation. It also has an optional Seal Check detection and Wire-Picker function. In addition, PC and PCM versions have been released this year for customers' choice. At the same time as a special customized machine for inserting holder, the SC501-Holder was fully unveiled.
3 TD200 Series-Blind Seal Machine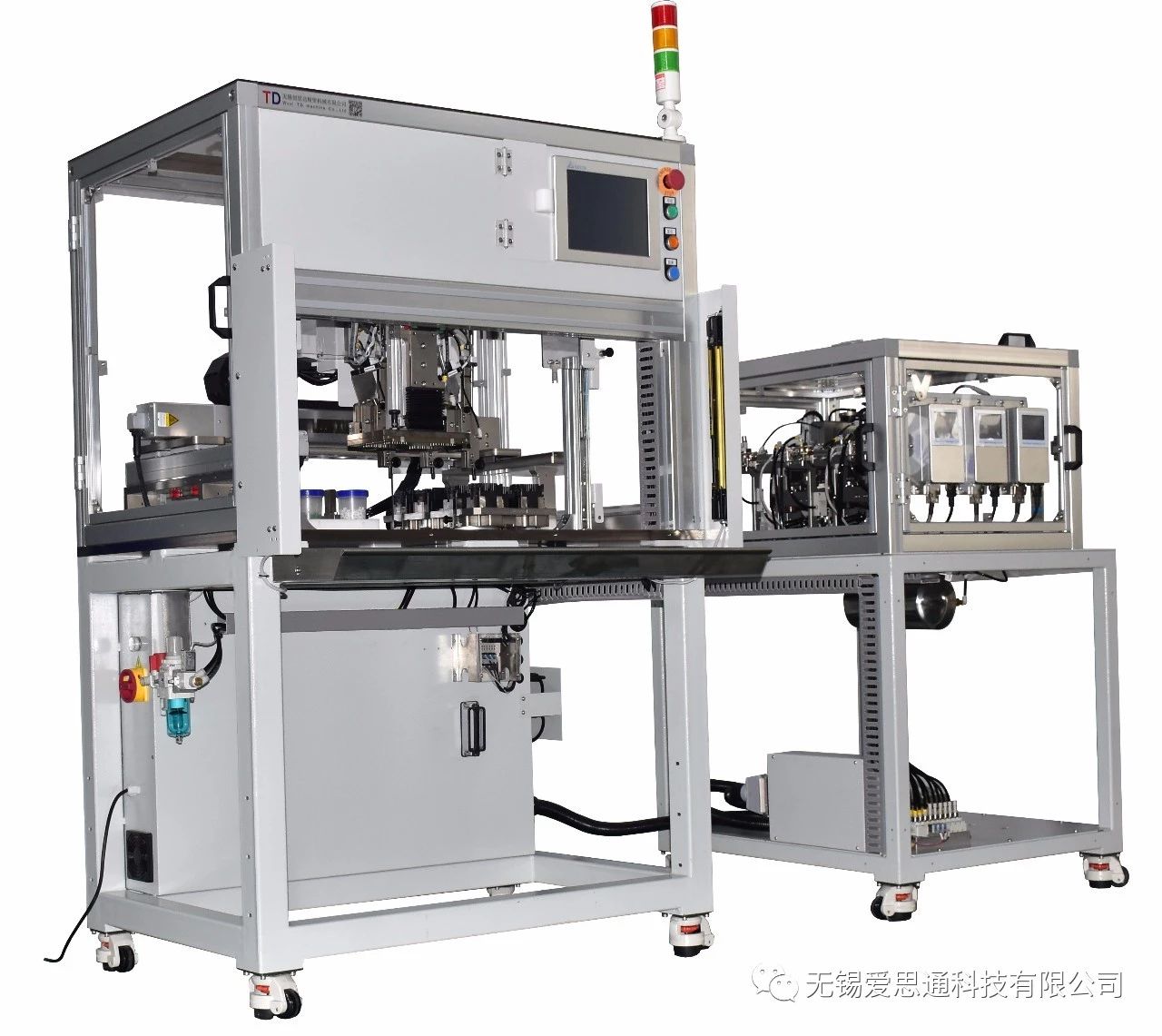 The comprehensive blind seal machine introduced at this exhibition is a three insertion heads model. The application of the three heads makes the higher efficiency, it is possible to reach 0.5S/Seal, and the changeover is more flexible.
I believe that we will be even better next year in Productronica Shanghai, we will still be together next year 2019!