2018.10.10-10.12 The first South China International Intelligent Manufacturing, Advanced Electronics and Laser Technology Expo was held at the Shenzhen Convention and Exhibition Center. Wuxi Airstorm teamed up with the latest equipment and solutions to log into Shenzhen, and the online beam processing and connection technology exhibition area brought new highlights to the audience.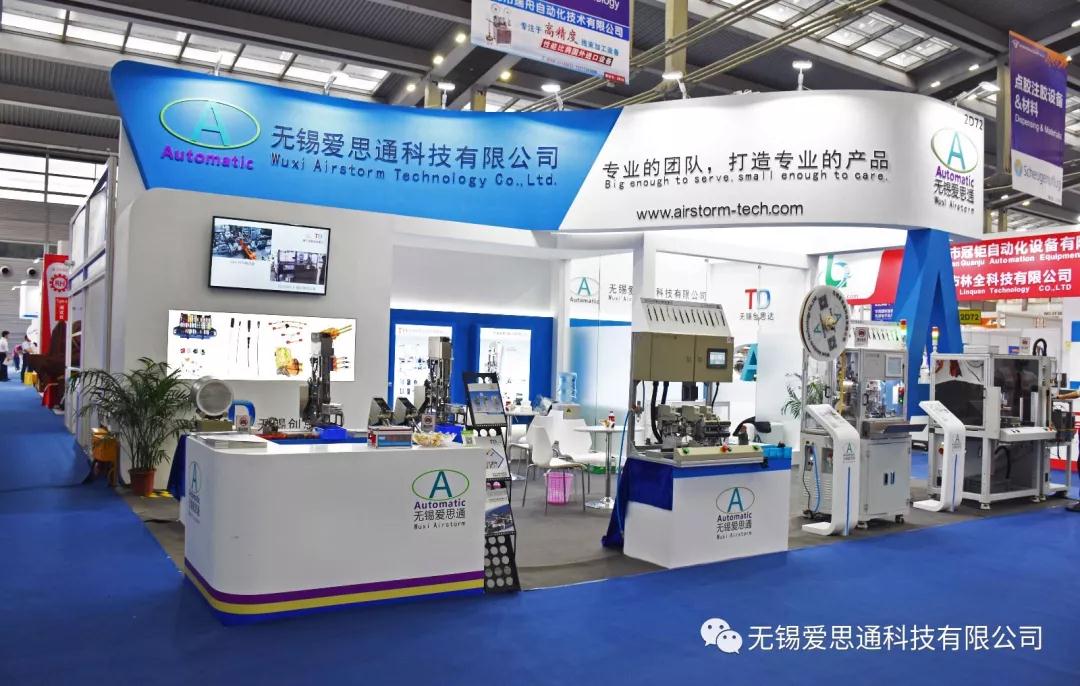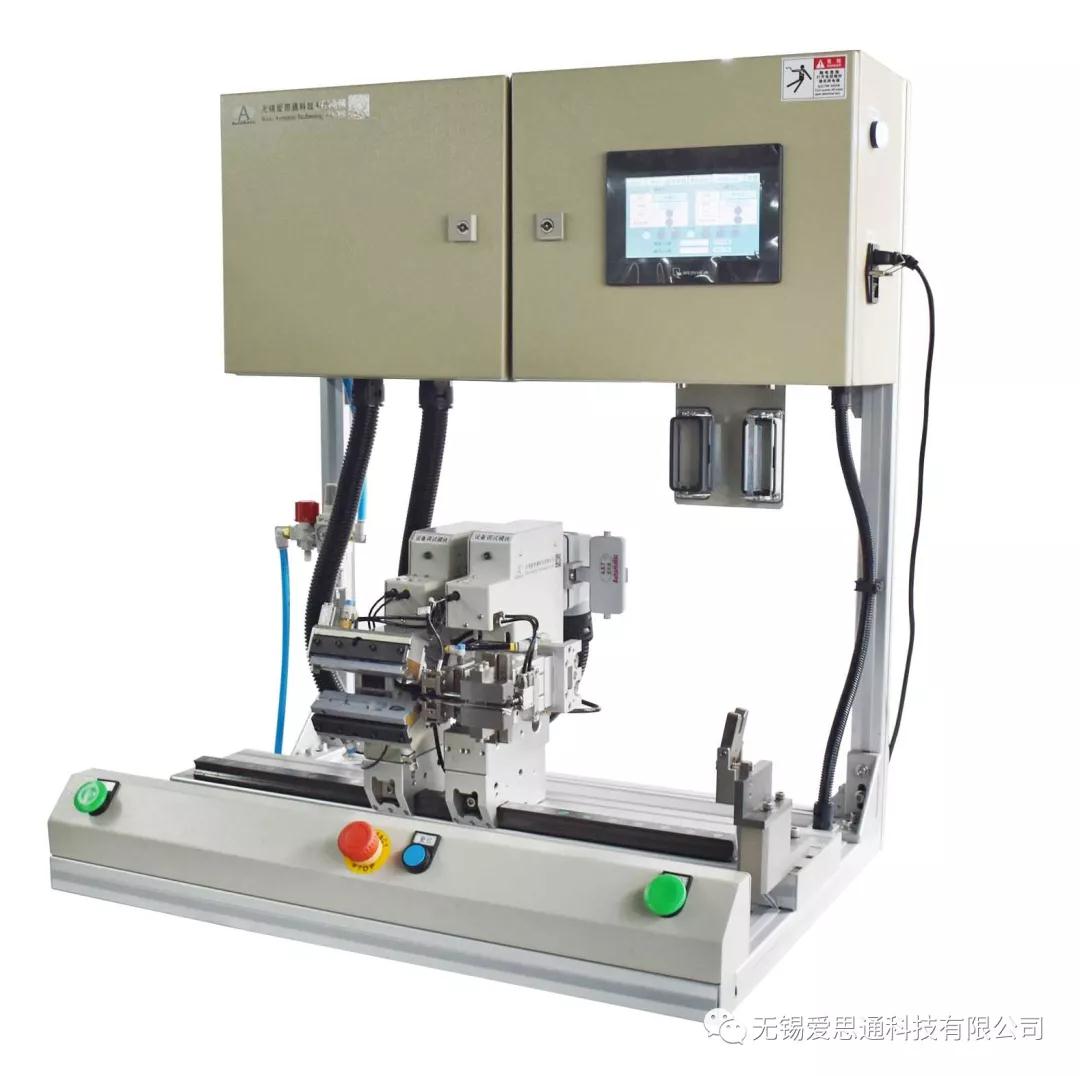 AGA310-2 is used to insert grommet into the cable, mainly used in the rubber sleeve Grommet assembly of automotive sensor harness, such as harness sensor harness, ABS harness, etc... The machine is automatically assembled when the operator will line after inserting the first cavity, the machine will automatically complete all rubber sleeve assembly. The distance between the two rubber sleeves can be adjusted.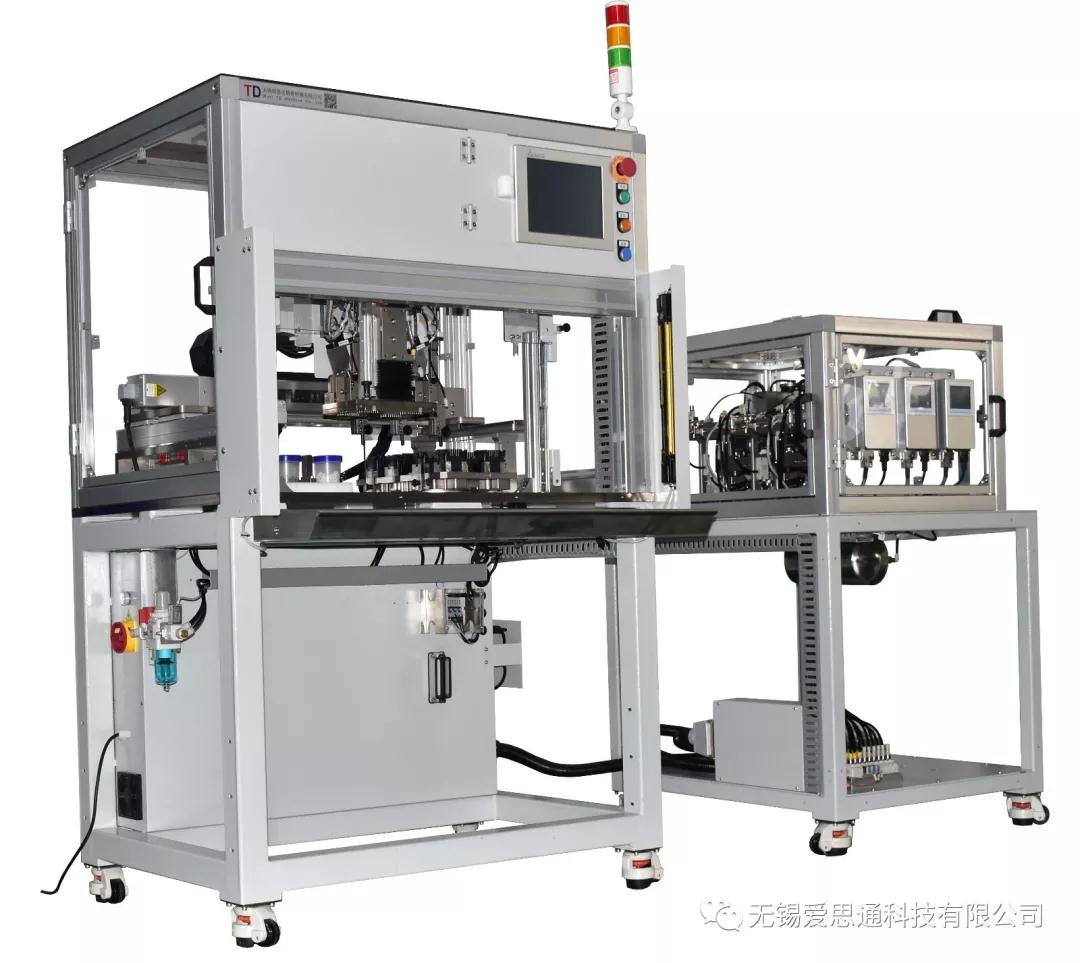 The TD210-2 is a semi-automatic device that is mainly used for plugging holes in automotive connectors. The efficiency reached <1S/Seal, the changeover is simple and fast which is less than 1 min, and with the latest visual inspection, TD210-2 is undoubtedly one of the highlights of the exhibition.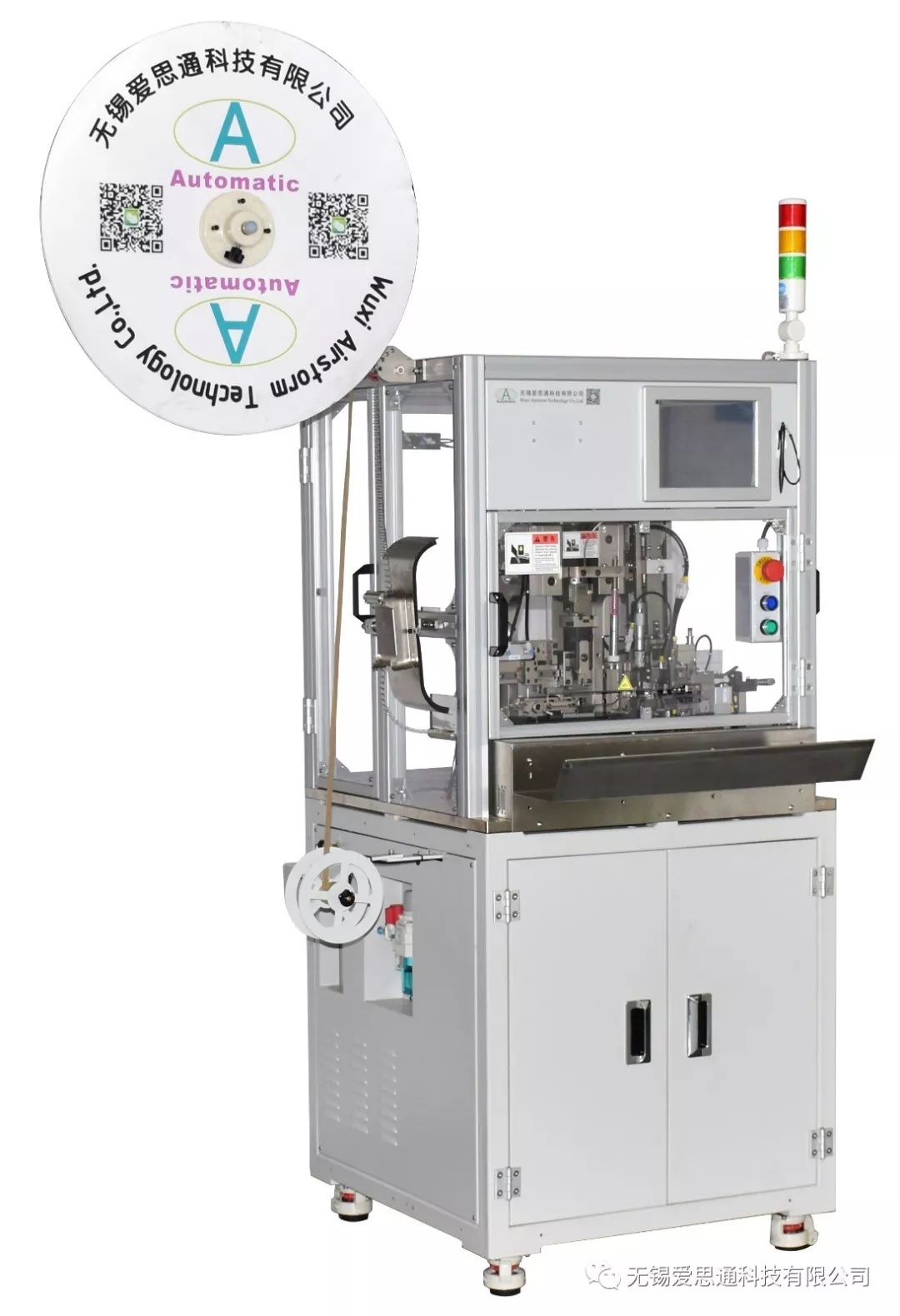 As we all know, Airstorm's dual wire strip seal crimp machine has always been equipped with crimping detective, which detects the quality of crimping. At the South China Exhibition, we brought the newly developed LPA technology, mainly for the detection of striping quality, detecting the length of cable, the presence or absence of seal, position, etc., to ensure the quality of the production harness to a greater extent.